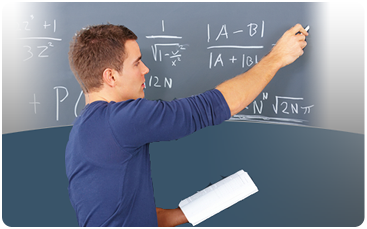 Really, it's for the jury to decide...
Just because someone says they love their job doesn't mean they are good at it. So, instead of hearing from us, maybe you want to check in with someone else and see what they have to say.
Each year we ask families to fill out a short survey about their experience with cpm-e with respect to math tutroing and piano teaching.
Families are asked to rate us on a 5 point scale, with 5 being the highest.
sessions started & ended on time

rapport between student & teacher

expectations of the teacher on the student

communication response time of the teacher

overall pace the teacher moved at

overall cost value of sessions



Below are some thoughts from parents, present and past, about their experience with cpm-e, specifically related to math tutoring. If you would like to get in touch with current parents for reference purposes, we have several willing to share with you. You can request reference contacts through email.







Your support, encouragement, and expertise helped our daughter get through all math cirriculum she faced through high school. Thanks!
~ S Windsor

gg
We are very satisfied... our son now enjoys doing math!
~ A Thukral
gg
You have been a great help getting through math... you have been so encouraging giving [my daughter] the cofidence that she can do math. Thank you!
~K Lawerence

gg
I feel you teach me better than my teachers!
~ C MacDonald

Thank you for your support over the years...
~ J Ramsay

You were welcoming and caring, and you really pushed me to my best.
You helped me so much, thank you!
-K Mackie

My daughter has really enjoyed your tutroing
and the lessons have helped her raise her marks 15% over last year.
~ M Bredin

Will highly recommend you to any students that need help.
~ E Ewart

Our daughter [attended] sessions... four years. As a result, she is an A student in mathematics. She could not have accomplished this without his ongoing support and ability to recognize her strengths and weaknesses.... we drive a very long distance to ensure we are able to secure a very knowledgeable and talented teacher...he is intuitive in understanding our daughter's needs. His interpersonal skills and very genuine personality are very much appreciated.
~ C Roman