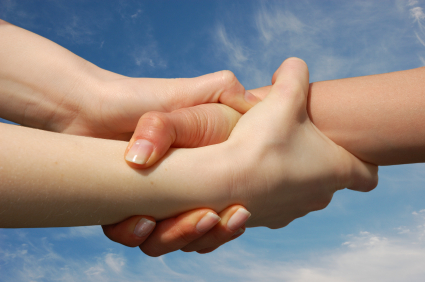 As a leader and team member, I learned to understand my roles and responsibilities in the church.
~Kim Garder, Wellside Community Church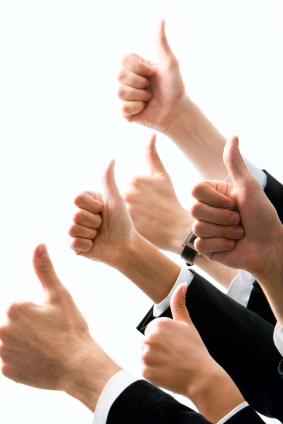 I learned a lot about the role of a worship leader. I also know I need to not worry so much about what the congregation is doing, but more about how my heart is doing…. Thanks so much for serving us this weekend. You've certainly helped plant a seed and it will be awesome to see how it grows!
~ Nick Bertsch, El Encuentro Alliance
~ Shevawn Potratz, Prince Albert Family Church
Prince Albert, SK
Wow! Thank you so much! I can't begin to describe what an amazing job you did. You were truly a wealth of information and a tremendous blessing to me. Thanks to both of you!
~ Deborah Boldt, First Baptist Church
Pincher Creek, AB
Loved the unity in the team - loved the beginning session to do with holiness. That is something I want - to be holy and pure, to worship in spirit and in truth.
~ Lisa Stead, Prince Albert Family Church
Prince Albert, SK
You both did a great job. You're an awesome team! Keep up the good work. God bless you!
~ Rosibel Morales, El Encuentro Alliance
I really liked how you spoke about mentoring. It encouraged me to reach out to the younger ones around me…. Since they are a vital part of the future, it is important that I take time to minister to them.
~ Charity Werner, Prince Albert Family Church
Prince Albert, SK
Excellent! … I can now report that your workshop has made a difference - people have noticed a difference in our sound too, and we have loved using your songs! … I feel renewed in my role as worship coordinator now.
~ Sheri Harink, Brightview Baptist Church
Wetaskawin, AB

[It was] my own personal heart check journey. It was like water to my dry and thirsty soul. Thank you for your ministry. [I received] encouragement to continue with some awesome tips on how to provide a dry congregation an avenue to experience their own personal worship with God.